Sound Jewels | Klankjuwelen
Dit keer een Ode aan de Jazz & Blues en de Typemachine.
Twaalf typemachines transformeren in driedimensionale muziekboeken en kunst-objecten.
Van afgedankt naar een dankbaar nieuw leven. 
Materialen koper, hout en staal.
Sound jewels | This time an Ode to Jazz & Blues and the Typewriter. Twelve transforming typewriters into three-dimensional music books and art objects. Materials copper, wood and steel.
Sound Jewel Blues Alphabet | Typewriter Art
Music 'Moment' | Serge Quadrado Music
Typewriters duo | Denitio & Ziza
Thanks to Neef Louis | Vintage & Design Amsterdam
Recommendation | Watch quality settings HD1080p | Large Screen Artist 
Thank you for watching!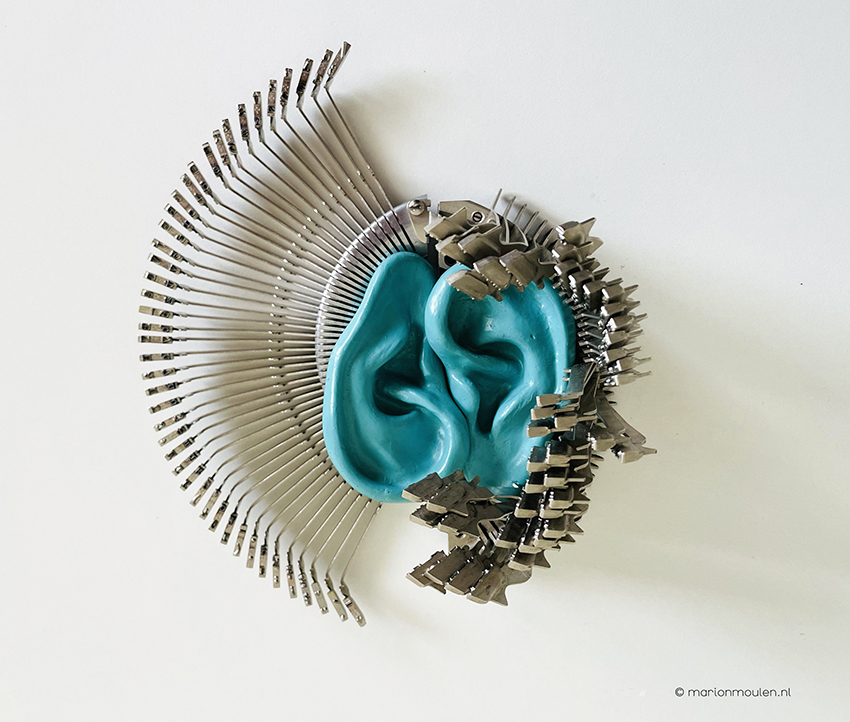 Visual Music Moulen Art Made year 2002 | Revival year 2023
© All rights reserved  Marion Moulen
Save
Save
Save
Save
Save
Save
Save
Save
Save
Save
Save
Save
Save