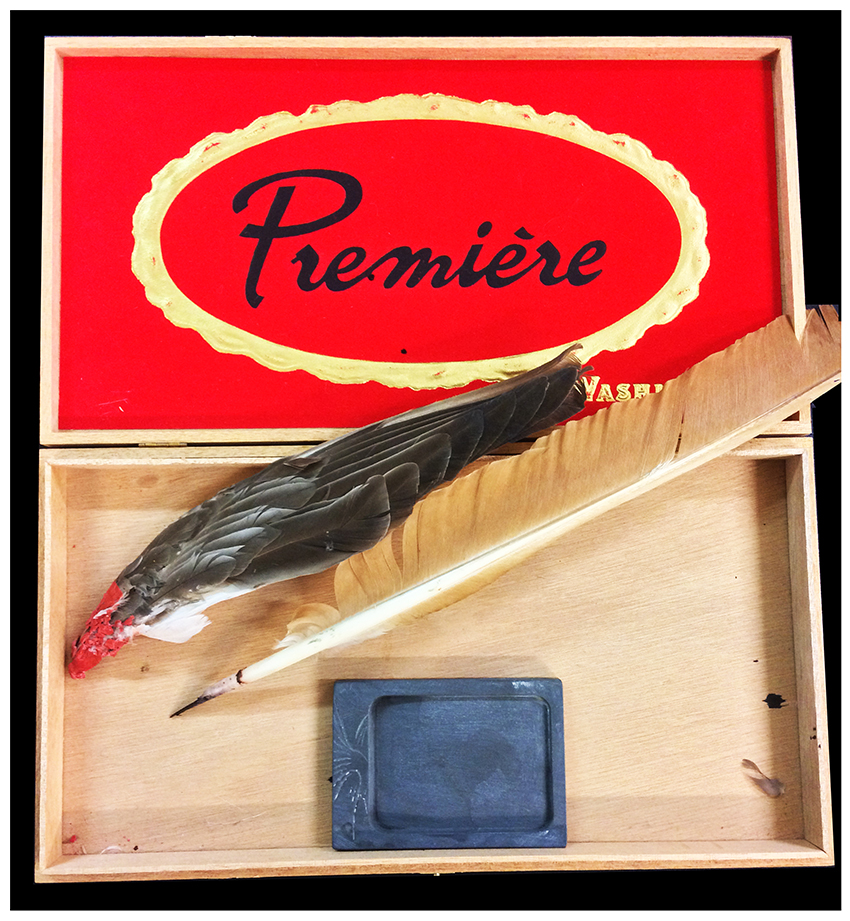 Annemieke van Westerloo, 2010
"I have been following Marion Moulen's art class for a few months now. Marion knows how to surprise me all the time. With her way of teaching, she breaks new ground every time and she knows how to motivate and trigger me through her own enthusiasm and vision of art. She teaches me to look at art, to think about it, to make it in a way I've never done before."
First Art Class for Multi-Cultural Mothers
Art & Fantasy Masters | is an innovative teaching program developed for art and cultural education on behalf of Ziaqua (my name/alter-ego as a freelance teacher).
I created a cultural one-year-course, the 'First Art Class', to inspire mothers from 9 different nationalities to develop their artistic talents. Following the success of this, I then founded the Creative School, which enabled these mothers to practice creativity by teaching it.
As artistic director, coordinator and executive teacher, I developed multidisciplinary art theory and practical classes. We co-operated/collaborated with the local library and visited schools in the community. These one-year cultural courses were temporarily on location in Amsterdam North. Mayor Eberhard van der Laan thought this initiative was so worthwhile, he paid it a personal visit!
Kalai de Rooij, 2010
"Marion is the most idiosyncratic entrepreneur in Noord because she prepares her classes in her own way. Good in structure, fun in execution, clear in explanaIn my opinion, Marion is the most inspirational businesswoman in North, because despite not having a permanent space, she reaches many different types of people with her classes. She is very creative in coming up with courses, which she uses to greatly inspire other people. I am currently taking her art class and discovering a whole new world.tion and free in thinking. As a result, we also develop a different view of 'life'."
Sabrina Asma, 2010
"In my opinion, Marion is the most inspirational businesswoman in North, because despite not having a permanent space, she reaches many different types of people with her classes. She is very creative in coming up with courses, which she uses to greatly inspire other people. I am currently taking her art class and discovering a whole new world."